Latest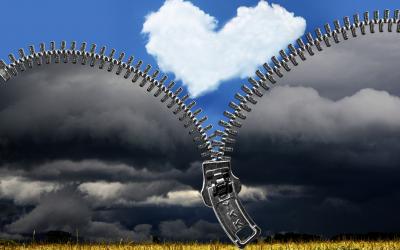 Dr Jan Maskell, SGR, summarises the academic evidence on one of the key debates in climate communication.
22 July 2022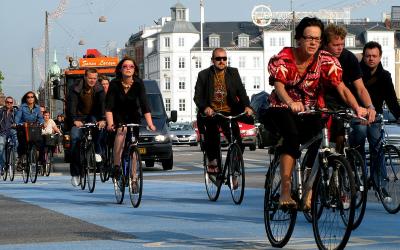 Commit to lifestyle options that will help bring your personal carbon footprint in line with the Paris 1.5°C climate goal. 
Blogs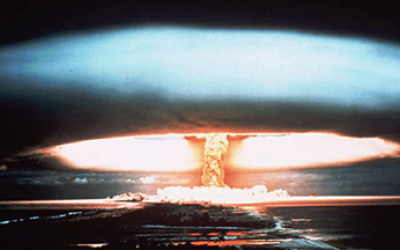 With the Russian invasion of Ukraine, the risk of nuclear war has markedly increased. But, as Dr Philip Webber, SGR, points out, the threat comes from all nuclear weapons, not just those in Russian hands.  
3 March 2022
Journal articles
Lewis Akenji, Dana Vigran and Magnus Bengtsson, of the Hot or Cool Institute, outline their latest research on sustainable lifestyles.
5 June 2022
Presentations
Dr Stuart Parkinson, SGR, summarises the ways in which the Russia-Ukraine war is fuelling climate change both on and off the battlefield - putting the 1.5C temperature target in jeopardy.
14 June 2022
These short reports extend SGR's previous research on the financial links between fossil fuel corporations and professional engineering and science organisations. 
May 2022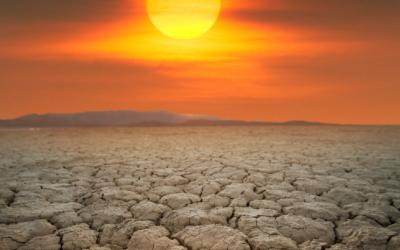 To read the full text of 'A science oath for the climate', see the list of signatories, and/or to add your own name, please read on.... 
A Globally Responsible Career in science, technology, engineering or maths (STEM) is one that both meets your personal career aims and makes the world a better place. You can make an ethical choice about which sector or employer to work for, and seek out career opportunities that use your STEM skills in a globally responsible way.