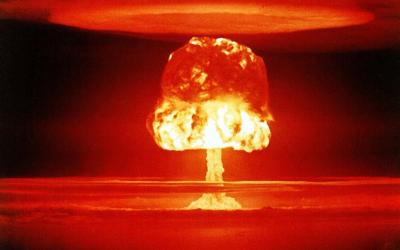 Scientists for Global Responsibility (SGR) welcomes the 50th ratification of the UN Treaty on the Prohibition of Nuclear Weapons – reached late yesterday – which means the treaty will now enter in force on 22 January 2021.
Media release, 25 October 2020
SGR's objection to the revised proposal for a huge new deep coal mine in West Cumbria.
2 October 2020
Presentations
Presentation by Dr Phil Johnstone, Sussex University, at the SGR conference, Transition Now
7 November 2020
Journal articles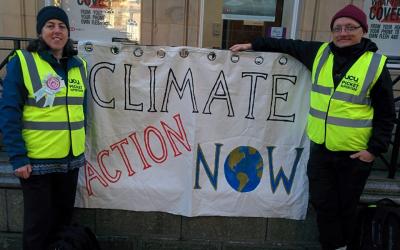 Dr Emily Heath, Ethics4USS, appeals to academics and others to support the campaigns to divest our pension funds from fossil fuels and other unethical industries.
23 September 2020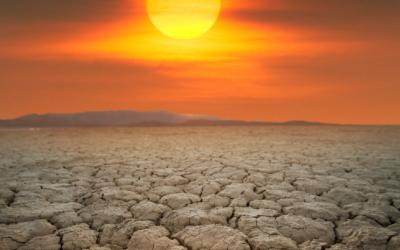 To read the full text of 'A science oath for the climate', see the list of signatories, and/or to add your own name, please read on....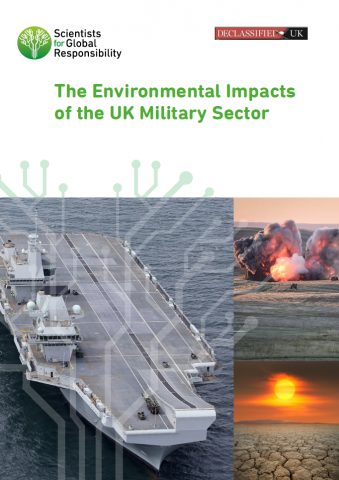 This report assesses the key environmental impacts of the UK military, arms industry and related sectors - including an estimate of their carbon footprint. Jointly published with Declassified UK.
May 2020