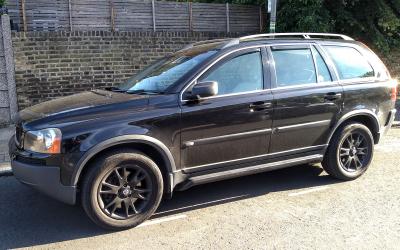 The Cambridge Sustainability Commission on Scaling Behaviour Change says we should target the UK's polluter elite for sustainable behaviour shift. Andrew Simms, SGR, reports.
13 April 2021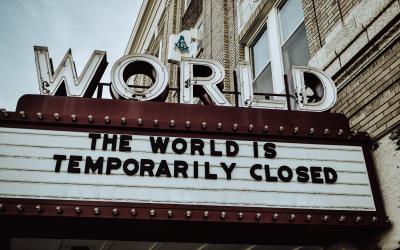 Andrew Simms, SGR, describes the UK's great aid betrayal, and the moral failure of pandemic vaccines not reaching the world's poorest.
8 March 2021
Presentations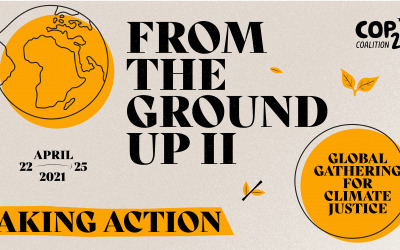 Dr Stuart Parkinson, SGR, outlines how the military fuels climate change - and thus how there is an urgent need for arms conversion. He summarises the latest data on the 'military carbon boot-print' and looks at examples of arms conversion, from the 1976 Lucas Plan to the 2020 Ventilator Challenge.
23 April 2021
Journal articles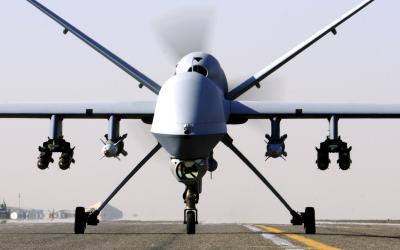 Britain's security and defence priorities in the wake of Brexit emphasise high tech military equipment such as robotic and nuclear weapons, while overseas aid is slashed and action on climate change remains inadequate. Dr Stuart Parkinson, SGR, assesses the situation.
10 May 2021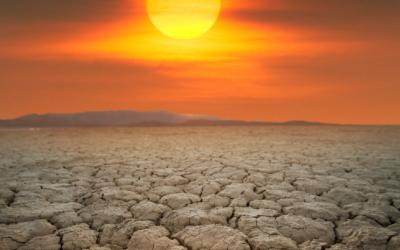 To read the full text of 'A science oath for the climate', see the list of signatories, and/or to add your own name, please read on....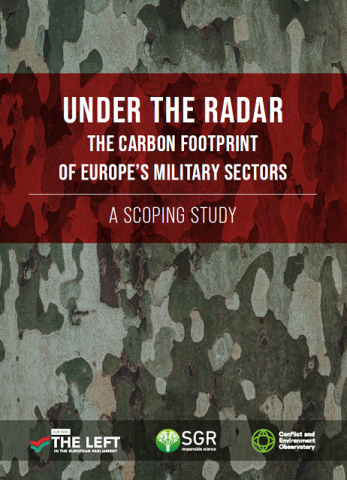 Militaries are high consumers of fossil fuels – and yet they are frequently exempt from publicly reporting their carbon emissions. This report examines the size of the military carbon footprint in the EU.
February 2021