Talk by Dr Stuart Parkinson, Executive Director of SGR, in London, UK.
Dr Parkinson will discuss the large but neglected carbon emissions of the UK and the world's militaries.
Talk by Dr Jan Maskell, Vice-chair of SGR, in London, UK.
Dr Maskell will discuss how we can communicate more effectively about climate change.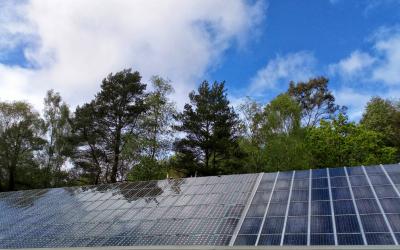 Welcome to the new online home for Scientists for Global Responsibility, and announcing the 2019 Responsible Science conference asking: should scientists walk the talk on climate breakdown?
28 May 2019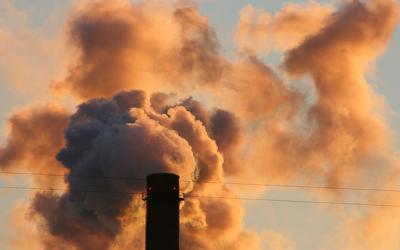 Just when it looked like UK coal might be phased out, a company in Cumbria is trying to give it a long-term future – undermining urgent efforts to tackle climate disruption. Dr Stuart Parkinson, SGR, argues for a halt to the proposed project.
17 March 2019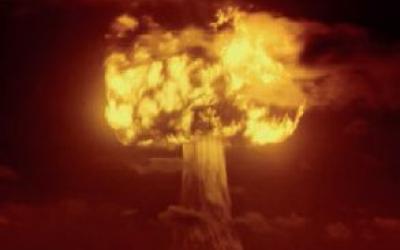 SGR and its predecessor SANA have published several reports and books concerning the threat from nuclear weapons, as well as producing several other outputs. Some of these have been input into international negotiations on nuclear disarmament.
Responsible Science is SGR's new journal in which we explore some of the biggest ethical challenges facing science and technology today.
It comes with membership of SGR and keeps you up-to-date with what we're doing.