An introduction to SGR's concerns and activities on climate change.
Latest update: 28 August 2020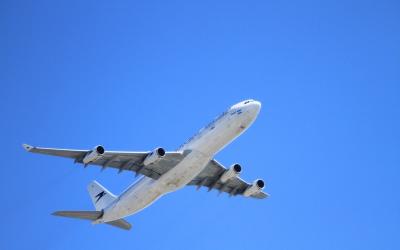 The aviation sector has been hit hard by the Covid-19 crisis. But its huge environmental impacts mean we should take the opportunity to carry out major reforms, argues Prof John Whitelegg, Liverpool John Moores University, in the second of two blogs on transport issues.
29 June 2020
Presentations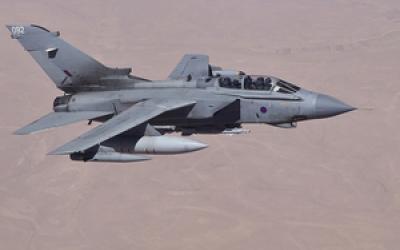 Dr Stuart Parkinson, SGR, discusses the sudden interest by leading UK arms companies in manufacturing health equipment during the Covid-19 crisis - and the lessons for broader arms conversion.
29 April 2020
Journal articles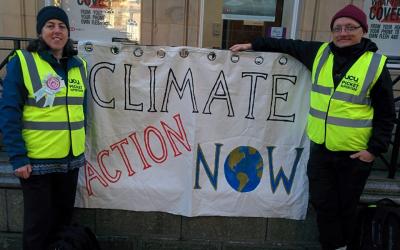 Dr Emily Heath, Ethics4USS, appeals to academics and others to support the campaigns to divest our pension funds from fossil fuels and other unethical industries.
23 September 2020
SGR's research highlights the catastrophic risks posed by nuclear weapons, including the UK's. Our work has been used by ICAN, recipient of the 2017 Nobel Peace Prize. Our view is that the continued development and deployment of nuclear weapons is contrary to responsible science and technology. Read on...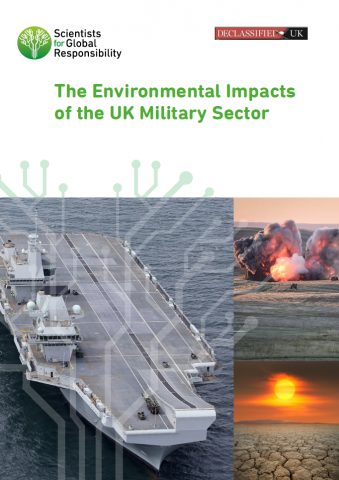 This report assesses the key environmental impacts of the UK military, arms industry and related sectors - including an estimate of their carbon footprint. Jointly published with Declassified UK.
May 2020