Other events
This section of the website includes details of external events, together with their outputs . Links to conference presentations and related material are provided where available.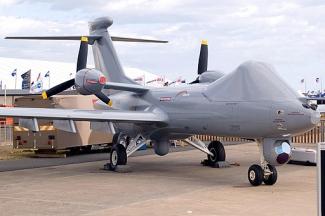 Date:
Dr Stuart Parkinson, SGR, will summarise the threats arising from the latest developments in weapons and other military technologies, including how they can accelerate arms races and undermine security.
Forthcoming presentation at The New World Disorder conference, London
Date:
Talk by Dr Stuart Parkinson, Executive Director of SGR, in London, UK.
Dr Parkinson discussed the large but neglected carbon emissions of the UK and the world's militaries.
Powerpoint slides are now available.
Date:
Dr Stuart Parkinson gave the sixth annual Bristol Quaker Peace Lecture. He examined how society uses and misuses science and technology - and highlighted ways in which we can reshape our relationship with these powerful forces to help bring about a more secure and sustainable society.