A great opportunity to promote science and technology which help to tackle the climate emergency and militarism.
For more details and instructions on how to apply, see:
https://www.sgr.org.uk/pages/vacancies
Deadline: 21 August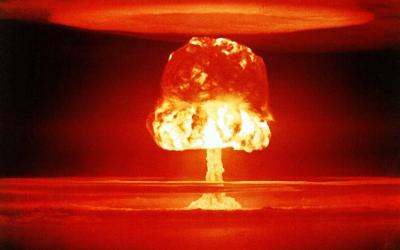 As the world marks the 75th anniversary of the Hiroshima and Nagasaki attacks, Dr Philip Webber, SGR, outlines the key scientific and technological information on the current threat from nuclear weapons.
Latest update: 4 August 2020
Presentations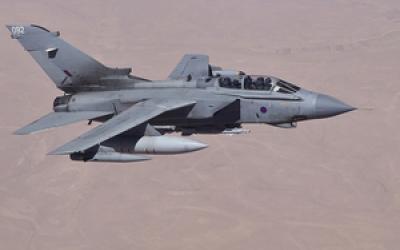 Dr Stuart Parkinson, SGR, discusses the sudden interest by leading UK arms companies in manufacturing health equipment during the Covid-19 crisis - and the lessons for broader arms conversion.
29 April 2020
Journal articles
Bill McGuire, Professor Emeritus, University College London, argues that mainstream climate science reports downplay serious threats such as sea-level rise, extreme heat, and increased seismic activity. 
6 July 2020
SGR's research highlights the catastrophic risks posed by nuclear weapons, including the UK's. Our work has been used by ICAN, recipient of the 2017 Nobel Peace Prize. Our view is that the continued development and deployment of nuclear weapons is contrary to responsible science and technology. Read on...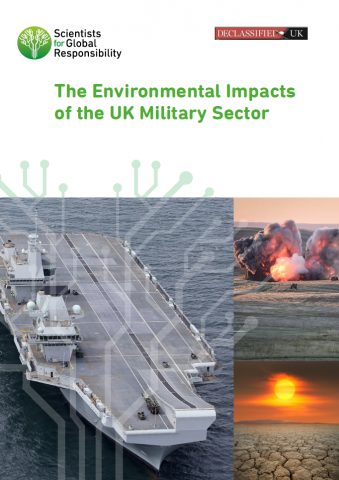 This report assesses the key environmental impacts of the UK military, arms industry and related sectors - including an estimate of their carbon footprint. Jointly published with Declassified UK.
May 2020