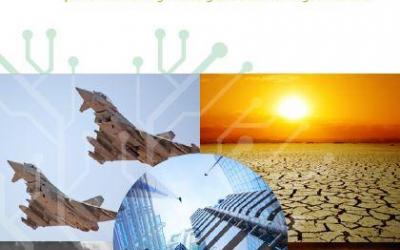 With the Royal Society holding a conference on green finance, Andrew Simms, SGR, looks at the gap between the institution's words and actions.
22 July 2021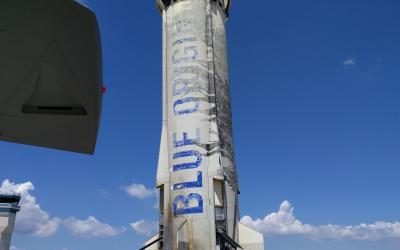 As billionaires Jeff Bezos and Richard Branson launch the first flights of their space tourism corporations, Dr Stuart Parkinson, SGR, takes a look at the climate impacts.
20 July 2021
Presentations
Dr Stuart Parkinson, SGR, looks at the latest data on military carbon emissions, both in the UK and internationally - revealing the actual extent of the 'carbon bootprint'. He also outlines the threat to the climate from nuclear weapons.
3 June 2021
Journal articles
Prof Alice Larkin, University of Manchester, argues that, if our society were really serious about tackling climate change, we would put much greater priority on social and economic change - as shown by the emergency response to the COVID-19 pandemic.
29 June 2021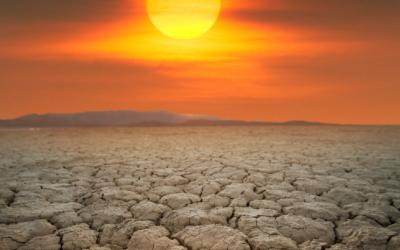 To read the full text of 'A science oath for the climate', see the list of signatories, and/or to add your own name, please read on....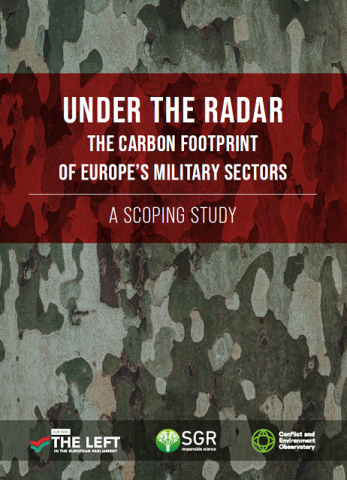 Militaries are high consumers of fossil fuels – and yet they are frequently exempt from publicly reporting their carbon emissions. This report examines the size of the military carbon footprint in the EU.
February 2021