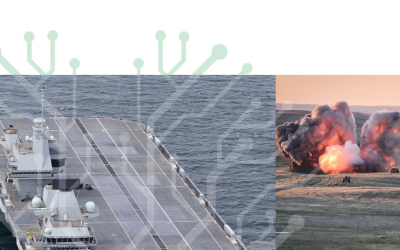 The carbon footprint of British military spending is 11 million tonnes of carbon dioxide equivalent, a new SGR report has estimated - much higher than the Ministry of Defence admits.
Media release, 19 May 2020
 
Andrew Simms and Dr Philip Webber, SGR, argue that the failure to follow principles of responsible science during the Covid-19 crisis compromises policy-making and threatens to undermine public trust.
6 May 2020
Presentations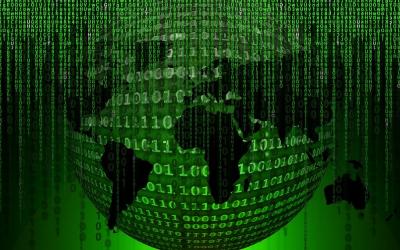 As NATO marks its 70th anniversary, Dr Stuart Parkinson, SGR, highlights the serious risks from the race for new weapons technologies.
3 December 2019
Journal articles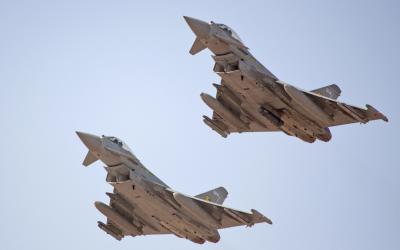 Prof Anna Stavrianakis, University of Sussex, explains how UK arms exports to Saudi Arabia have helped fuel the world's worst humanitarian crisis, and examines efforts to stop these exports.  
6 February 2020
SGR and its predecessor SANA have published several reports and books concerning the threat from nuclear weapons, as well as producing several other outputs. Some of these have been input into international negotiations on nuclear disarmament.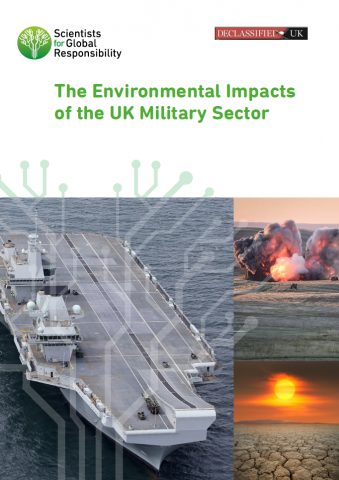 This report assesses the key environmental impacts of the UK military, arms industry and related sectors - including an estimate of their carbon footprint. Jointly published with Declassified UK.
May 2020