Education activities designed to inspire young people to use science and technology to help support peace, social justice and environmental sustainability.
2020 week of activities: 7th to 15th March
2020 competition deadline: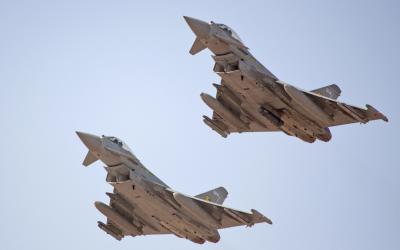 Prof Anna Stavrianakis, University of Sussex, explains how UK arms exports to Saudi Arabia have helped fuel the world's worst humanitarian crisis, and examines efforts to stop these exports.  
6 February 2020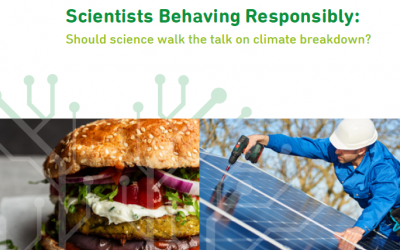 A new poll of scientists reveals a gap between awareness of international climate goals and lifestyles, writes Andrew Simms, SGR, but there are signs of radical shifts.
16 November 2019
Dr Stuart Parkinson, SGR, looks at how the fossil fuel and arms industries finance professional engineering and science organisations - and the many issues this raises - in this summary of the new report, Irresponsible Science?
6 October 2019
Science4Society Week is a collection of science education activities, designed to inspire young people. It takes place in March each year. The activities link with environmental, peace, health, or social justice themes.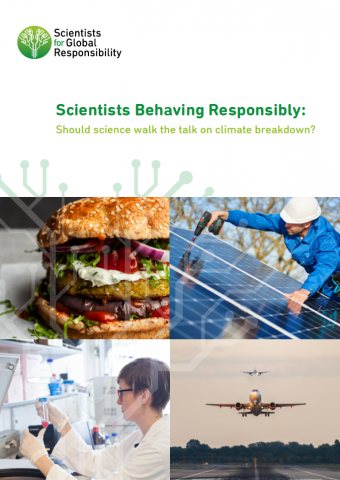 This briefing examines the importance of behaviour change across society to help tackle the climate crisis, and the potential of scientists and engineers to act as role models for such change.
November 2019