Latest
Prof Bill McGuire, University College London, summarises the disturbing evidence on tipping points in the climate system.
7 December 2023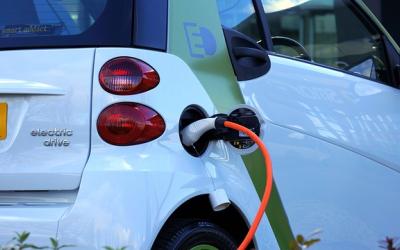 Alasdair Beal argues for broader and stronger action in the transport sector to tackle climate change and air pollution.
22 November 2023
Blogs
Academic publisher's response to SGR/UCS petition on climate pledges falls short.
19 September 2023
Journal articles
Dr Stuart Parkinson and Dr Emily Heath, SGR, outline the role of behaviour change in tackling climate change – including SGR's 10 'Fair Lifestyle Targets' for 1.5°C-compatible living.
25 October 2023
Presentations
Dr Philip Webber, SGR, debunks many of the myths used to justify the continued development and deployment of nuclear weapons, both in the UK and globally.
9 November 2023
This short technical paper critically examines the progress that the Ministry of Defence has made in meeting carbon targets at its UK military bases. It concludes that the 2025 targets are very weak, and emission reductions to date are mainly due to non-military action.
May 2023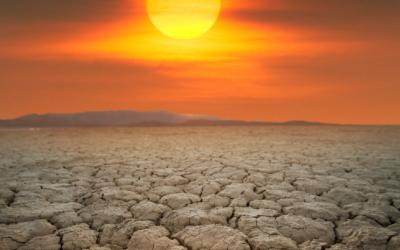 To read the full text of 'A science oath for the climate', see the list of signatories, and/or to add your own name, please read on.... 
A Globally Responsible Career in science, technology, engineering or maths (STEM) is one that both meets your personal career aims and makes the world a better place. You can make an ethical choice about which sector or employer to work for, and seek out career opportunities that use your STEM skills in a globally responsible way.