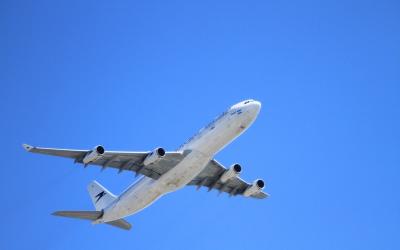 The aviation sector has been hit hard by the Covid-19 crisis. But its huge environmental impacts mean we should take the opportunity to carry out major reforms, argues Prof John Whitelegg, Liverpool John Moores University, in the second of two blogs on transport issues.
29 June 2020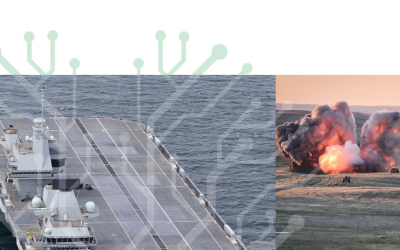 The carbon footprint of British military spending is 11 million tonnes of carbon dioxide equivalent, a new SGR report has estimated - much higher than the Ministry of Defence admits.
19 May 2020
 
Presentations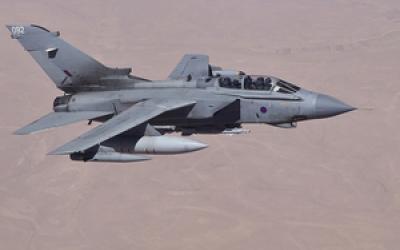 Dr Stuart Parkinson, SGR, discusses the sudden interest by leading UK arms companies in manufacturing health equipment during the Covid-19 crisis - and the lessons for broader arms conversion.
29 April 2020
Journal articles
Bill McGuire, Professor Emeritus, University College London, argues that mainstream climate science reports downplay serious threats such as sea-level rise, extreme heat, and increased seismic activity. 
6 July 2020
SGR and its predecessor SANA have published several reports and books concerning the threat from nuclear weapons, as well as producing several other outputs. Some of these have been input into international negotiations on nuclear disarmament.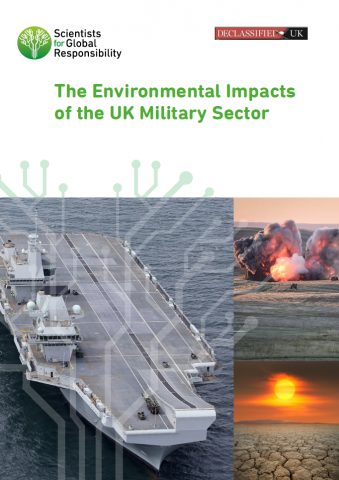 This report assesses the key environmental impacts of the UK military, arms industry and related sectors - including an estimate of their carbon footprint. Jointly published with Declassified UK.
May 2020