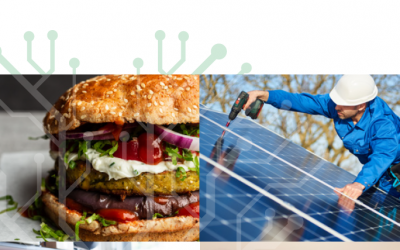 Scientists, engineers and academics working in climate commit to personal behaviour change and calling out policy conflicts to tackle the climate emergency
10 December 2020
SGR response to UK govt announcements on boosting military spending, cutting aid spending, and slightly increasing climate spending.
30 November 2020
Presentations
Dr Stuart Parkinson, SGR, argues that we need to prioritise scientific research and improve communication of global catastrophic risks, if we are to avert disaster for human society and the natural environment.
19 November 2020
Journal articles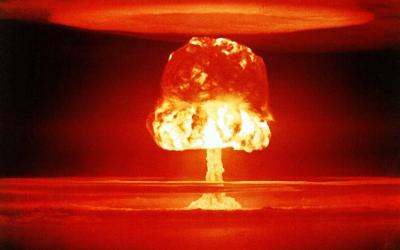 As the world approaches the 'entry into force' of a new United Nations treaty banning nuclear weapons, Dr Philip Webber, SGR, summarises the key scientific and technological information on the current threat from these arms.
Latest update: 16 December 2020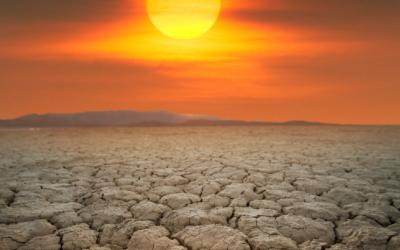 To read the full text of 'A science oath for the climate', see the list of signatories, and/or to add your own name, please read on....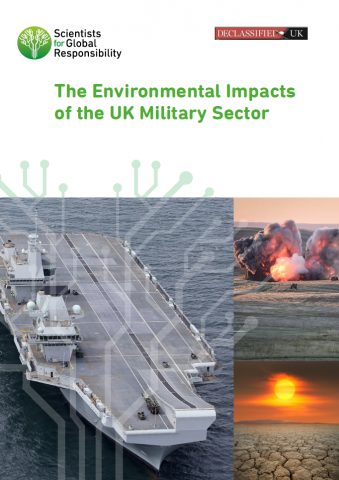 This report assesses the key environmental impacts of the UK military, arms industry and related sectors - including an estimate of their carbon footprint. Jointly published with Declassified UK.
May 2020